Donington page

Castle Donington, in Leicestershire, England, is as good a place as any to have a Lotus show - it's got a race track and a grand prix museum. People come from all over to buy autojumble, fawn over cars and meet up socially. Everyone seems friendly and for a 23 year old car whose parts are as available as rocking horse poo, it's a great place to pick up bits that you need.

I go for a variety of reasons, but in the early days of owning my heap, it was a good place to go and peer through Eclat/Elite windows and under bonnets so that I could see what on Earth an intact model should look like. That way I had half a chance of making mine at least vaguely similar....

Here are some pictures from various Donington visits.


Looking for rocking horse poo !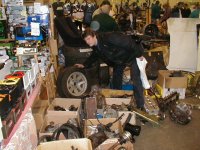 Wondering what the important looking metal bits currently loose in the garage do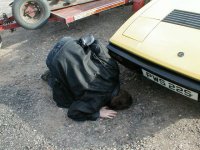 Bygone days....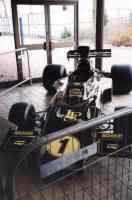 Ooh, that's a nice Eclat !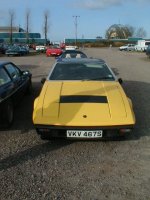 Me and someone else in Chris Rose's girlfriend's rear view mirror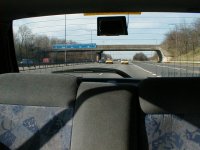 Nice to see an Eleven still being used on the road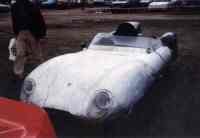 This car has done 4 miles - it's in pristine condition and the owner restored it from a wreck in a barn. He trailers it from show to show....

Maybe I'm missing something, but if you never drive it, what's the point ?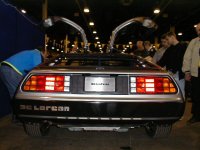 I don't care what you say about Mr. DL, those doors do look good !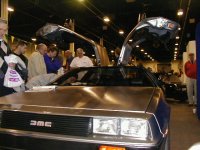 Lamborghini Countache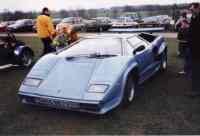 A completely over the top car that found it's way into the Lotus enclosure car park. I love it !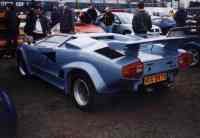 This Esprit was apparently crashed at a race meeting....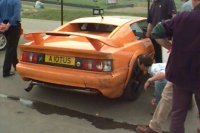 ....and lo and behold here it is again at Donington - after the 'phone call to the insurers by the looks of it !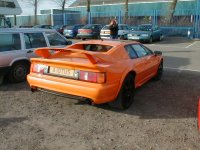 I must test drive one of these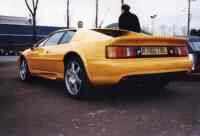 Esprit GT3 V8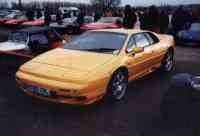 This Elise was made out of carbon fibre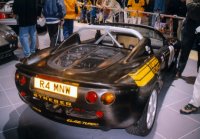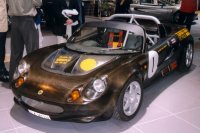 Look at the number plate....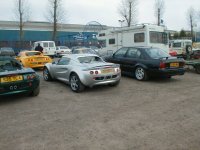 Here is theLotus 340R from various angles. I really like it !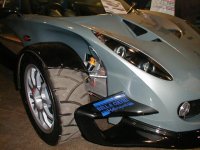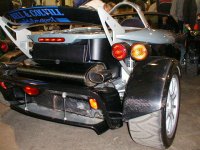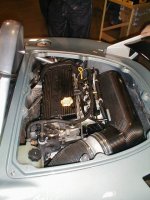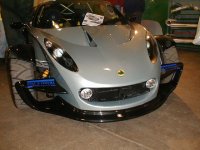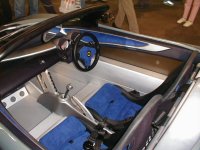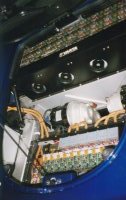 This is a battery pack for an electric Elise. I wonder what the weight is....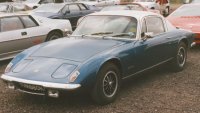 An Elite was in extremely good condition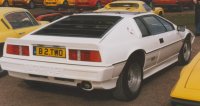 This is a fairly good number plate....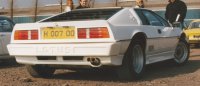 ....but how much did this one cost?!




Back to Top | To 50th Birthday (Hethel) page | More 340 pictures | Back to picture index